We rely on the generosity of our donors to help us provide the highest level of free-of-cost healthcare to our patients. Let's make a positive impact on the lives of those who need it the most.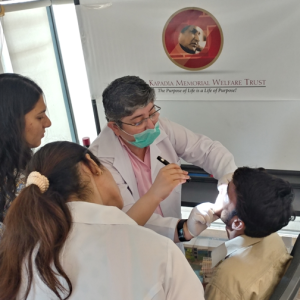 Help us sustain our cause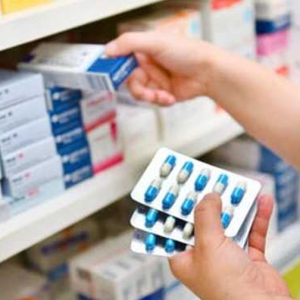 You can help ease their pain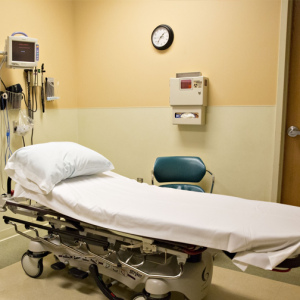 Be the driving force for a cause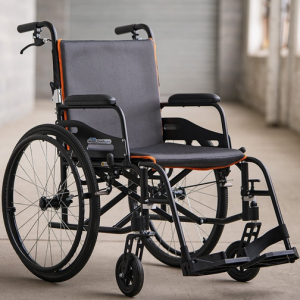 Be the driving force for a cause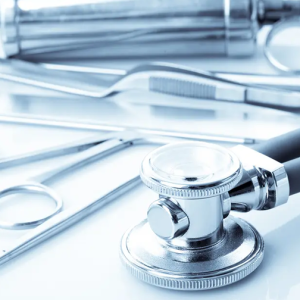 Your donations can help equip us for any calamity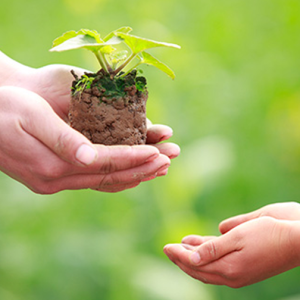 Our little cause needs your big support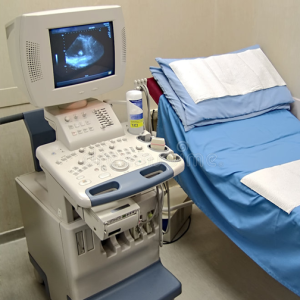 Help them see the light of tomorrow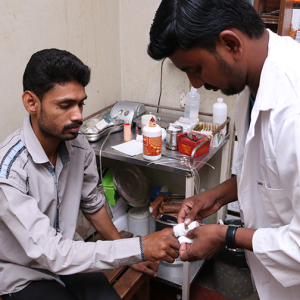 Your donation provides hope to live again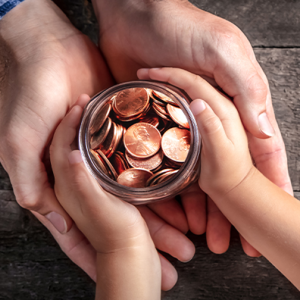 Donate your Zakat for the greater good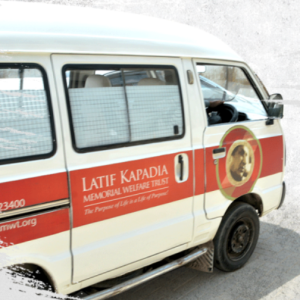 Help us reach everywhere in time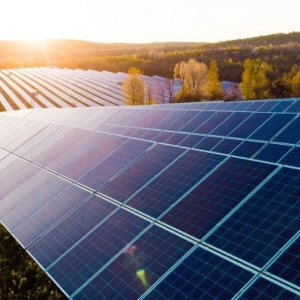 Help us light up their world by donating for a solar panel today​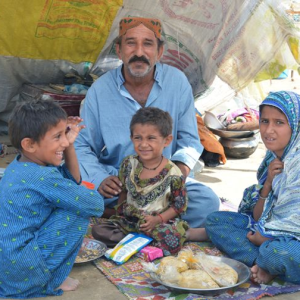 You can help us in keeping them well-fed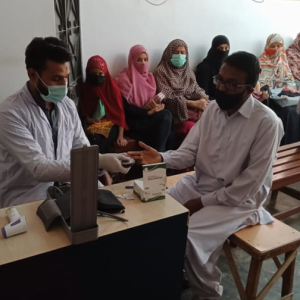 Help us sustain our cause
Bank Name: Bank Alfalah Limited, PECHS Branch, Karachi – Pakistan.
Account Title: Latif Kapadia Memorial Welfare Trust
Account No: 0020-1001615919
IBAN: PK09ALFH0020001001615919
SWIFT CODE: ALFHPKKA020
Collection of Cheques (Only for Karachi):
Call 0315-8223400 or write to us at info@lkmwt.org
For one time or monthly home collection of your Donation or Zakat. LKMWT is exempt from all taxes in Pakistan.